ID card design & printing made simple
CloudBadging goes beyond traditional ID software by providing a secure, cloud-based workspace for individuals or teams to create, manage, and print ID badges.  Maximizing productivity and performance for everyone.
Simplify your ID card management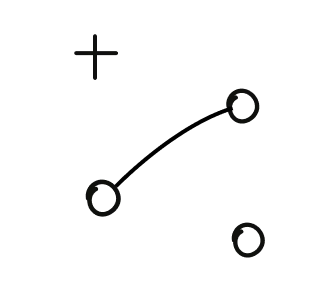 ID is at the heart of everything we do
At CloudBadging we understand the critical role that identification plays in various industries and endeavor to provide an all-in-one solution that can help organizations create, manage, and issue ID cards with ease. The software's focus on identification ensures that users can benefit from a range of features that are specifically designed to meet their needs.
Trusted by thousands worldwide