Hassle-Free Card Printing and Delivery
If you don't have a card printer, no problem.  At CloudBadging we can print your cards for you.  You can design and order your cards from within CloudBadging and we will print and deliver your cards directly to you.  You can select from a variety of card features including lamination & you can choose to have your cards slot punched for ease of use with a lanyard or badge reel.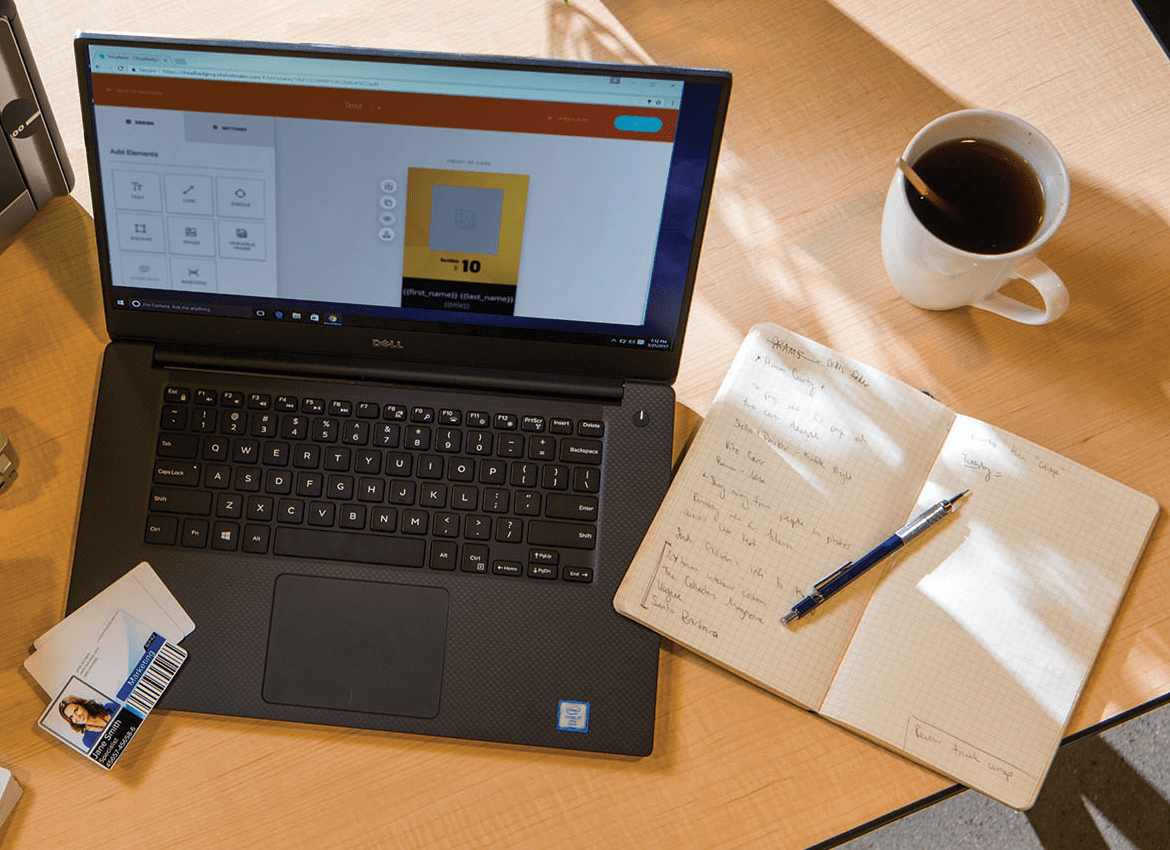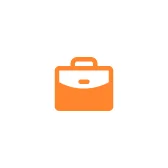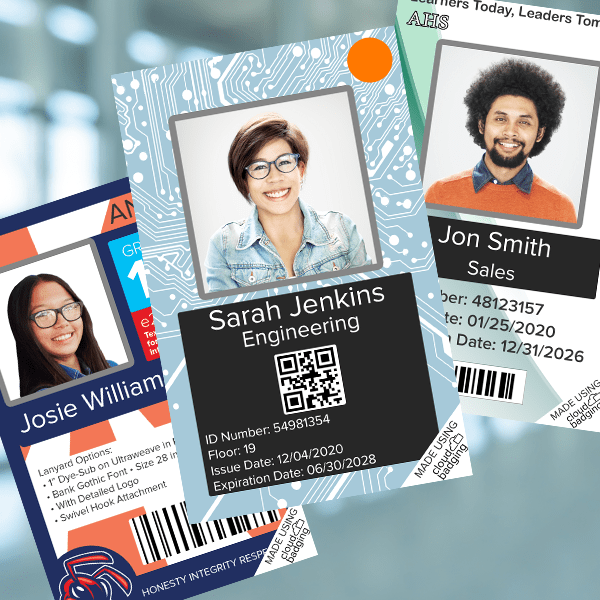 Our professional card design and printing service takes the hassle out of creating high-quality cards. With years of experience and the best printing software available, our ID experts guide you from initial consultation to final design. Simply provide us with the necessary information, and we'll take care of the rest.