Familiar Tools & Unique Capabilities
CloudBadging's design interface and settings panel provide all the traditional tools you need to easily create professional-looking badges. Drag-and-drop image alignment, field arrangement, shape elements, color matching, barcodes, magnetic stripes, and more!

With an enhanced user experience and real-time dynamic content tools, you'll simplify your entire badge creation process. Save time compared to other ID software with our unique cloning tool, eliminate errors with automatic field population, and get accurate placement with the snap-to-grid feature.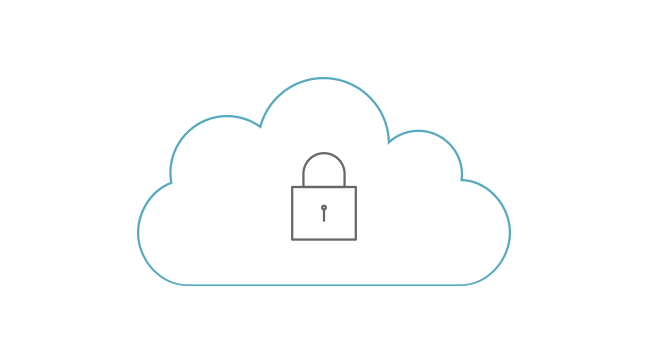 Keeping your information safe is our top priority. Unlike other ID card software your data is saved securely in the cloud, so there's no risk of ever losing it if your computer crashes or your software gets replaced.  Data is backed up every 5 minutes so it will never be lost and is stored for a full 30 days
Leverage True Cross-Platform Compatibility
Since CloudBadging is web-based, it runs inside your web browser. That means there is no need to worry about your design software being compatible with your Windows or Mac operating system. CloudBadging is the first truly cross-platform ID badging software!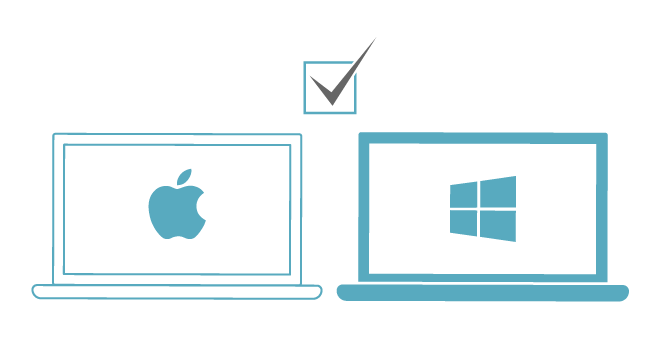 Team Collaboration Made Easy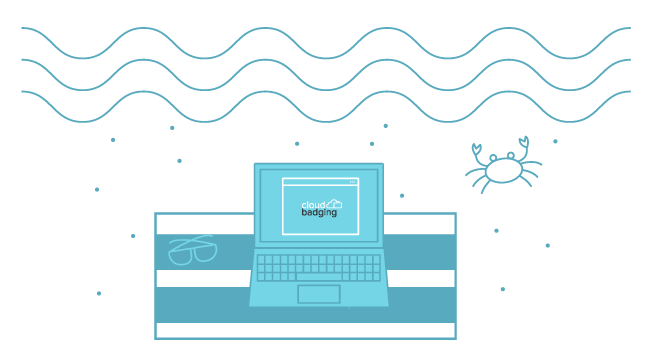 CloudBadging software stores all of your data, image files, and settings in the cloud. That means you can access and manage your credential program no matter where you are or what device you are on.
Easily enable users to perform various assignments and functions — from card design, to database administration, to card printing, and everything in between.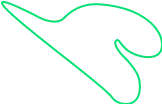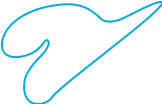 Ready to get started for free?